THE RM OFFICE WILL BE CLOSED TO THE PUBLIC UNTIL FURTHER
NOTICE DUE TO THE RISE IN COVID-19 CASES. IF YOU REQUIRE
ASSISTANCE PLEASE CALL THE OFFICE AT (306) 467-2011
---
* JUST A REMINDER TO SEND IN SNOW REMOVAL FORMS*
SNOW REMOVAL FORMS
We have sent out forms for 2020/2021 snow removal. If you require snow removal please read over and fill out the required form and send it back to the office.
EXPRESS MESSAGE TELMATIC ALERT NOTIFICATION SYSTEM
The RM is requesting all residence to fill out the form below if you have not already done so and return it to the office as soon as possible. This system allows the RM to notify all residence of emergency situation, or important information. If you have any questions please contact the office. The forms can be sent back by email rm463@sasktel.net or fax (306) 467-4423 or by mail
RM of Duck Lake
Box 250
Duck Lake, Sask.
S0K 1J0
Office Hours:
Monday through Friday
9:00AM-4:30PM
CLOSED 12:00PM-12:30PM
*Closed all stat holidays*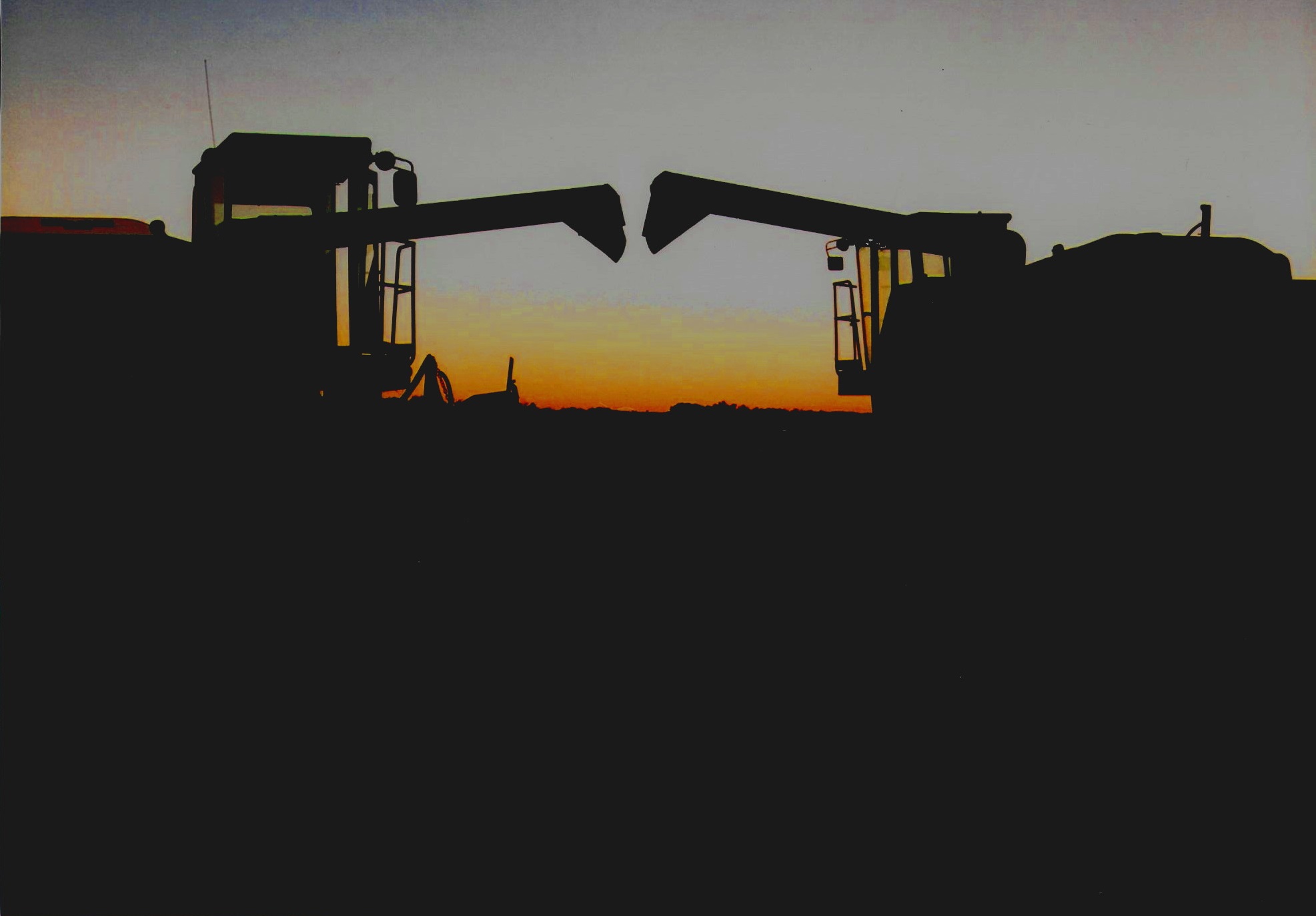 The R.M. of Duck Lake is located in the heart of one of the most important historical areas in Saskatchewan. Fort Carlton and Batoche are just a short drive away, and the monument commemorating the first shots fired in the Riel Rebellion is just minutes West of the town. The Town of Duck Lake is also home to the Duck Lake Regional Interpretive Centre, one of the finest museums in the province.
The RM of Duck Lake is not only rich in history, but boasts of some of the most scenic forest areas in the province with the Nisbet Provincial Forest in the centre of the RM. Abundant wildlife offers extra charm to the area. Prolific farmland and rich grazing pastures round out the region.
Duck Lake is a 45 minute drive from Saskatoon and 30 minute drive from Prince Albert, all of this highway is twinned!!. Just North of Prince Albert can be found some of the most beautiful lake country on the continent.
The Town of Duck Lake has much to offer with it's brand new state of the art school, the small but bustling downtown area, Post Office, curling and skating rinks, first rate ball diamonds and the Duck Lake Regional Interpretive Centre. A clinic and pharmacy also serve the community, along with a grocery store, several restaurants and lounges, and a quilt shop.
Meetings are the second Wednesday of the month at 9:00 a.m. unless otherwise noted