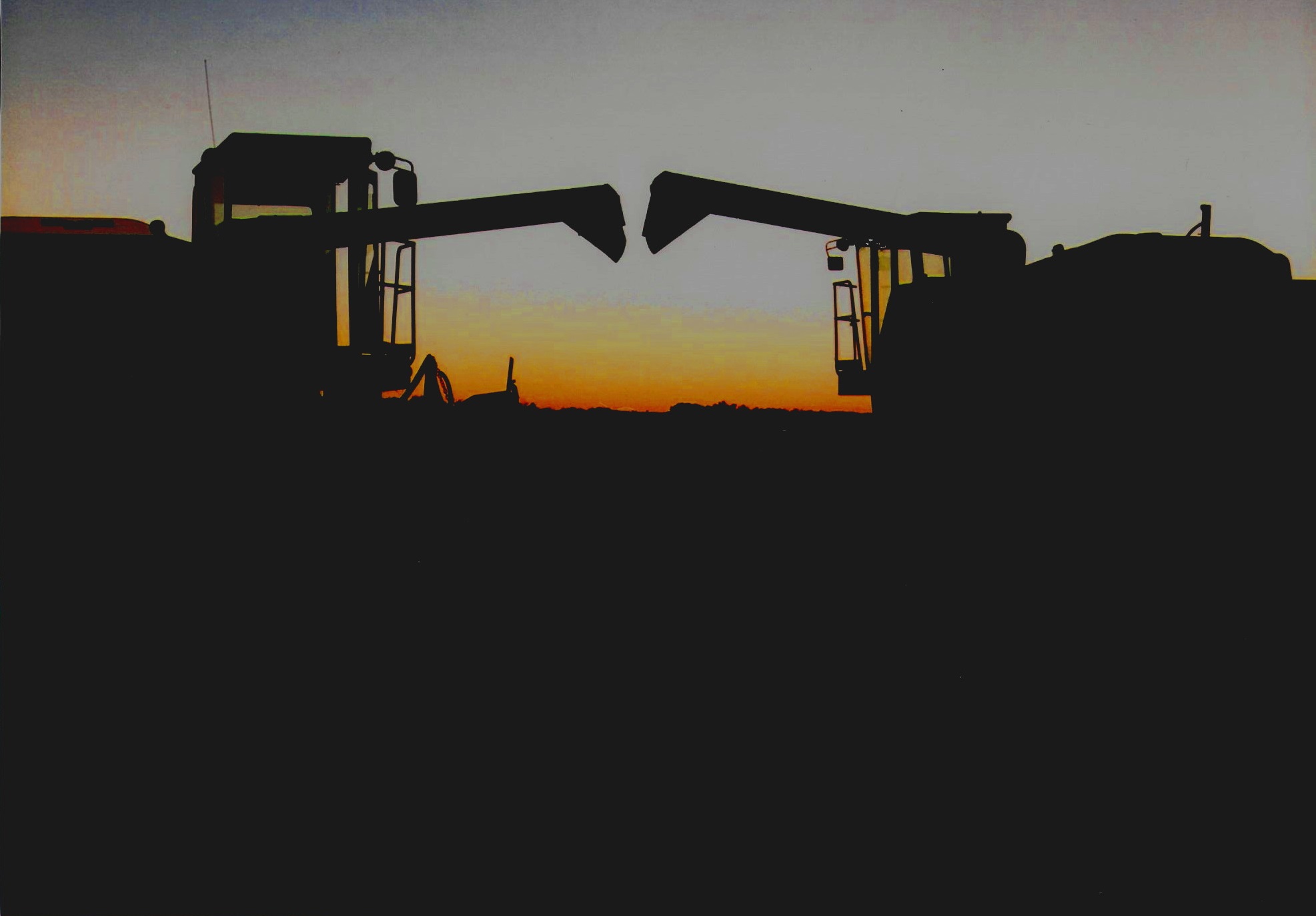 The R.M. of Duck Lake is located in the heart of one of the most important historical areas in Saskatchewan. Fort Carlton and Batoche are just a short drive away, and the monument commemorating the first shots fired in the Riel Rebellion is just minutes West of the town. The Town of Duck Lake is also home to the Duck Lake Regional Interpretive Centre, one of the finest museums in the province.
The RM of Duck Lake is not only rich in history, but boasts of some of the most scenic forest areas in the province with the Nisbet Provincial Forest in the centre of the RM. Abundant wildlife offers extra charm to the area. Prolific farmland and rich grazing pastures round out the region.
Duck Lake is a 45 minute drive from Saskatoon and 30 minute drive from Prince Albert, all of this highway is twinned!!. Just North of Prince Albert can be found some of the most beautiful lake country on the continent.
The Town of Duck Lake has much to offer with it's brand new state of the art school, the small but bustling downtown area, Post Office, curling and skating rinks, first rate ball diamonds and the Duck Lake Regional Interpretive Centre. A clinic and pharmacy also serve the community, along with a grocery store, several restaurants and lounges, and a quilt shop.
Meetings are the second Wednesday of the month at 9:00 a.m. unless otherwise noted
---
MacDowall Transfer Station Hours:
Saturdays 10:00 a.m. - 4:00 p.m.
The transfer station is no longer open Wednesday Evenings.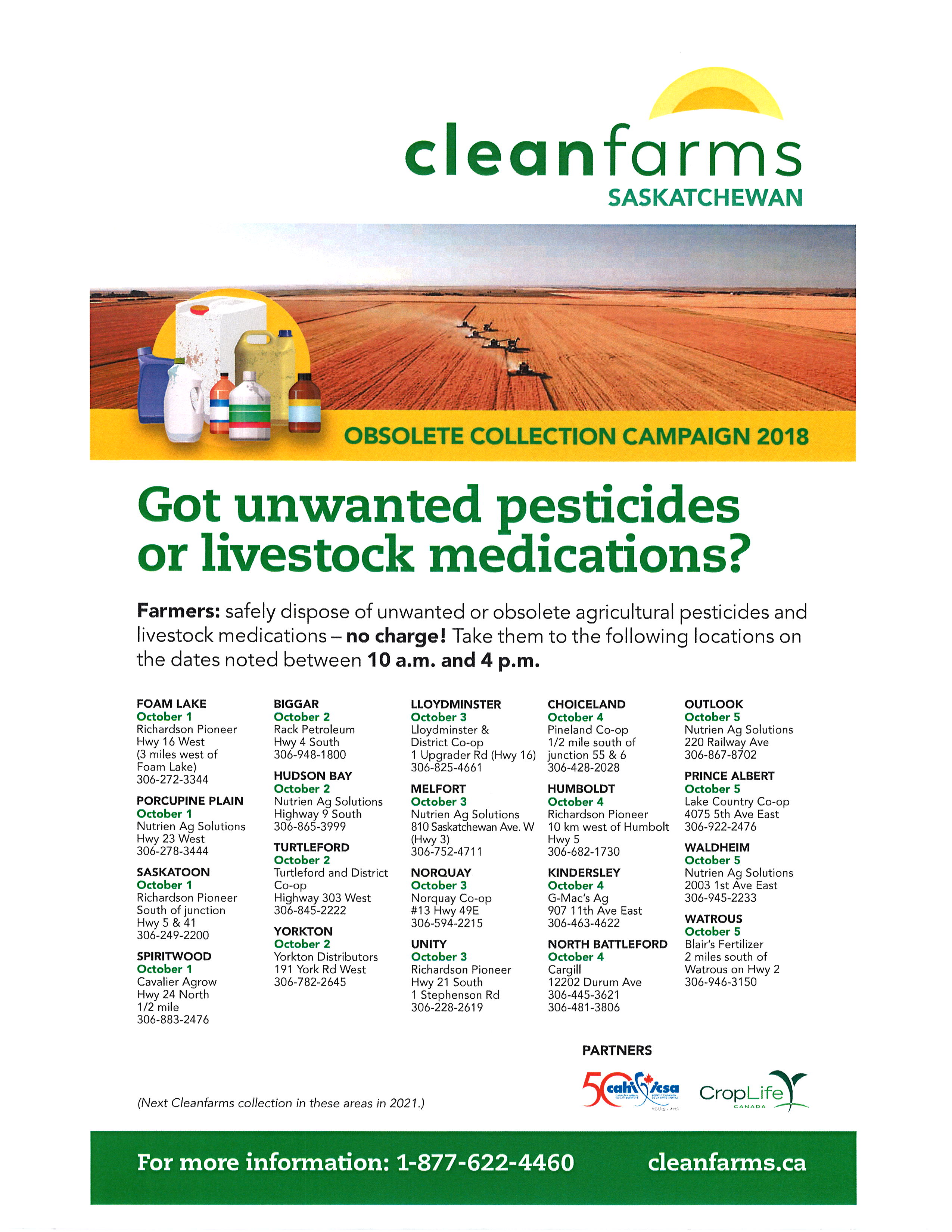 ---
SaskEnergy Pipeline Inspection
Inspection of the pipeline system will take place in your area between April and November, 2018. This will be completed by a SaskEnergy or a qualified Field Representative who has been contracted to complete this work on our behalf. Field Representatives will wear hi-visibility clothing, travel in marked vehicles, and will carry identification indicating they work for or on behalf of SaskEnergy. Please note that residents will not be notified prior to the inspection as no action is required by the landowner.
Click Here for Inspection Brochure
---
---
---
RM Maps-$15.00
Mailing $2.50 in Canada
2017 Audited Financial Statement
Copies of the Audited Financial Statements are available at the office for a fee of $5.00. A copy is available in the office for those wishing to take a look at it.
Grain Bag and Twine Collection Sites:

Unity- 306-228-2893 - Humbolt- 306-682-1955
Rush Lake- 306-784-3121 - Cudworth- 306-682-1955
Prince Albert- 306-960-5299 - Saskatoon- 306-933-2343
Tax Searches/Certificates
Verbal-$10.00
Tax Certificate-$20.00
Please note that we need written requests on letterhead to do a tax search
MACDOWALL LANDFILL HOURS
Saturdays 10:00 a.m. - 4:00 p.m.
ALL LOADS MUST BE COVERED
We have had several requests from our ratepayers in regard to paying taxes monthly. We will gladly accept post-dated cheques, or you can come in monthly and make a payment on your property taxes.
WE ARE NOW ACCEPTING DEBIT CARDS & ETRANSFERS
Telpay is offered for online payments-follow link for instructions. Use number 2011 for account set-up
Office Hours:
Monday through Friday 9:00 am to 12:00 noon 12:30pm to 4:30 pm
Closed all stat holidays.
MINUTES