*Council Meetings are held
second Wednesday of every month*
Starting at 9:00am at the RM Office
located in Duck Lake.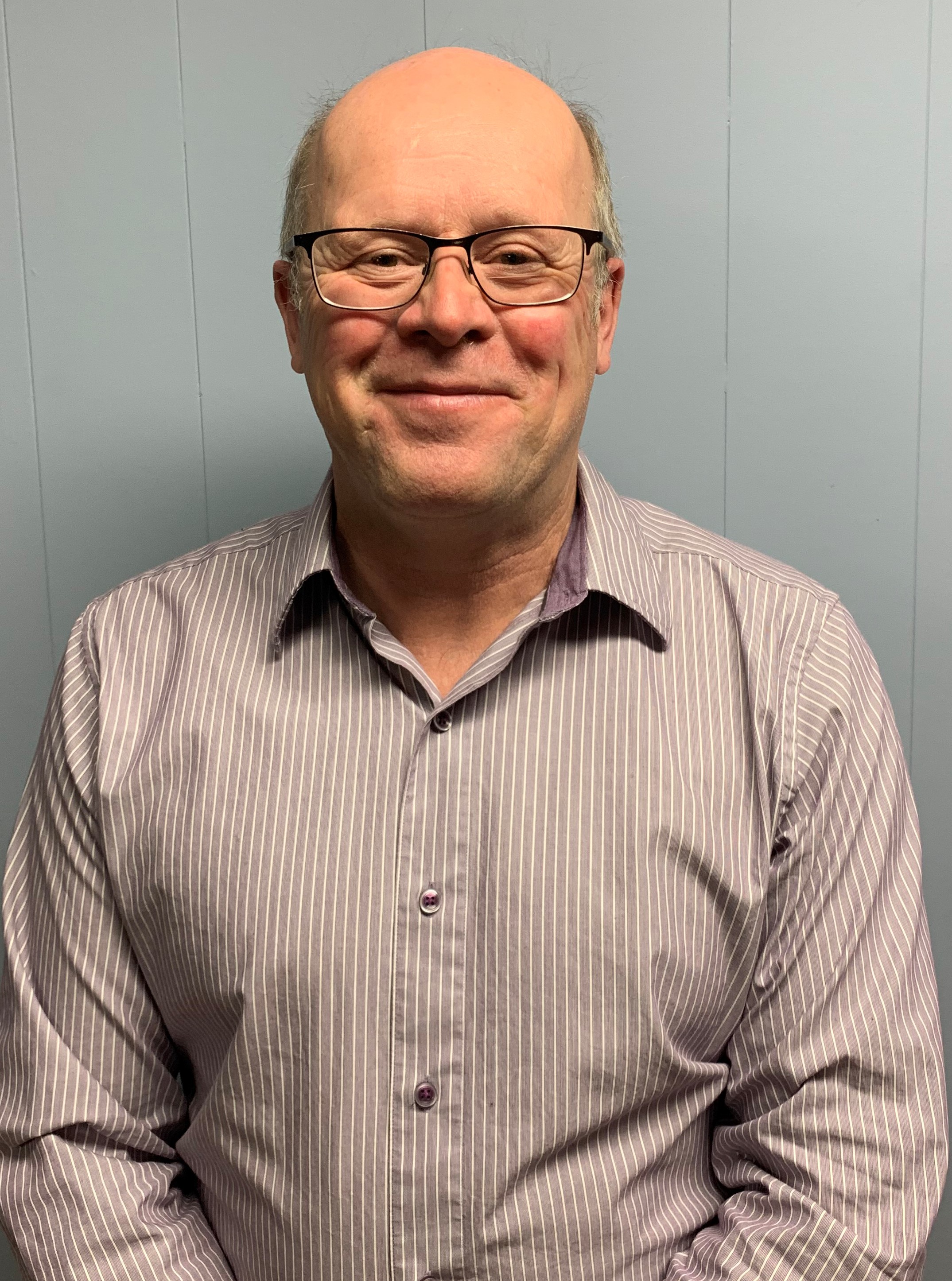 Remi Martin- Reeve
Remi was elected in as Reeve November 2020. Reeve Martin has lived in the RM of Duck Lake most of his life, and has successfully operated his own business in the RM for 15 years.
Councillors:
Allan Lanovaz - Division 1
Allen was elected in November 2020. Councillor Lanovaz grew up in the Town of Duck Lake, relocated to the City of Warman, and now has plans to move into the RM of Duck Lake. Councillor Lanovaz is the Petroleum Manager for Saskatoon Co-op.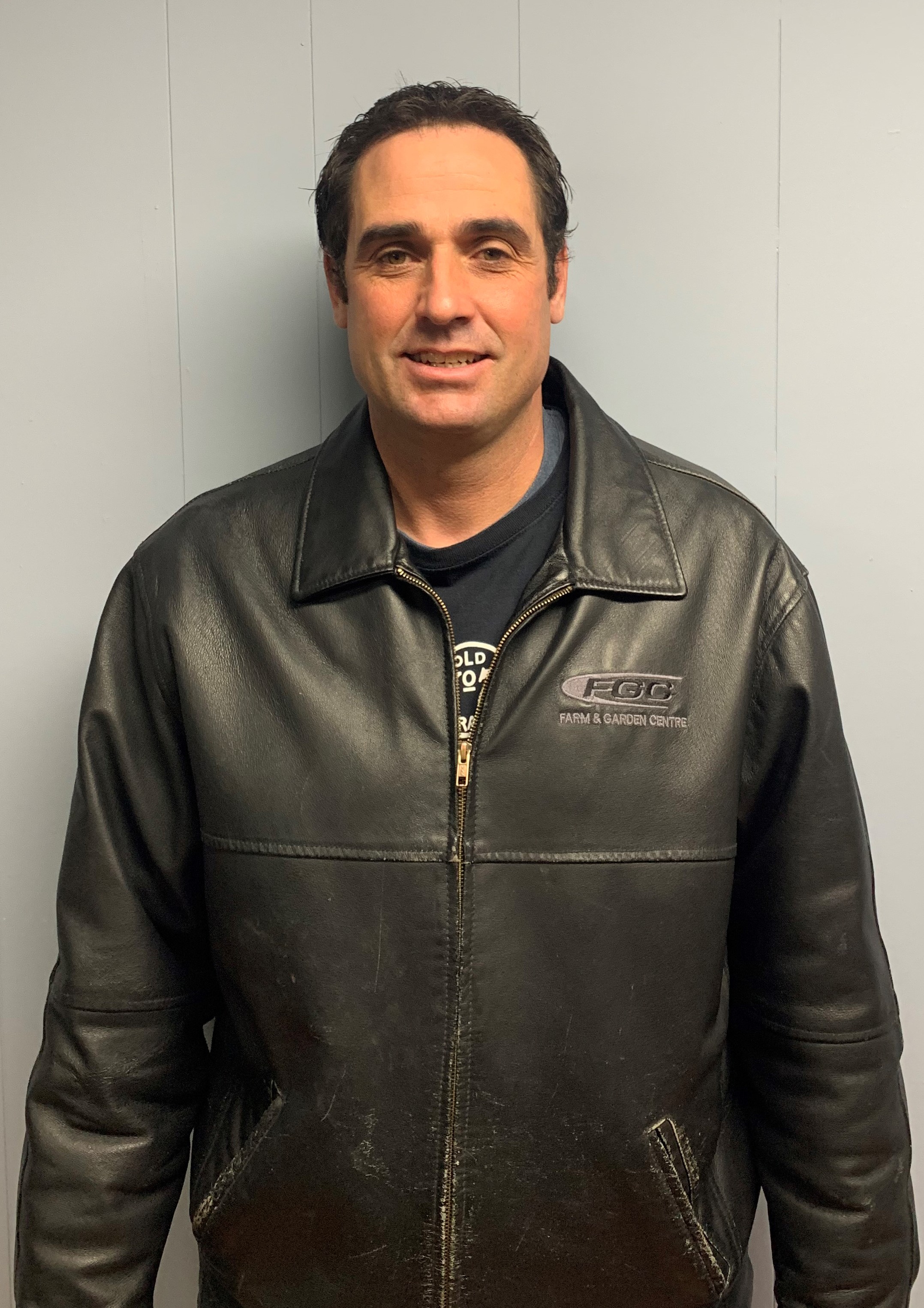 Tyler Smith - Division 2
Tyler been elected in for his second term November 2018. Councillor Smith has spent most of his life living in the RM of Duck Lake, and has followed his passion in mixed farming.
Lois McCormick - Division 3
Lois was elected into council in 2016. Councillor McCormick has been in the RM of Duck Lake for almost 31 years, retiring from the roll of Administrator in 2008 from the RM of Duck Lake.
Stan Neufeld
Division 4
Stan was elected in as Councillor in 1997. Councillor Neufeld has lived in the RM of Duck Lake for 40+ years, and is now retired and continues to farm with his son Matt.
Paul Allman
Deputy Reeve
Division 6
Paul was elected in 2002-2011 and elected in again November 2014 to present. Councillor Allman has lived in the RM of Duck Lake his whole life, and is semi- retired and continued farming.