2021 Census
Just a reminder for everyone the 2021 Census will start in May 2021. We strongly encourage all Residents to complete the Census as it has a direct impact on gathering Data needed to plan, develop, and evaluate programs and services such as schools, daycare, family services, housing, emergency services, roads, public tranportation and skills training for employment.
THE CENSUS EMPLOYEE WILL BE DRIVING A BLACK NISSAN ULTIMA WITH A DISNEY FRONT LICENSE PLATE.
MARTIN/MCCORMICK be it resolved that the Council of the RM of Duck Lake supports the 2021 Census, and we encourage all residents to complete their Census questionnaire at www.census.gc.ca Accurate and complete Census data support programs and services that benefit our community.
Carried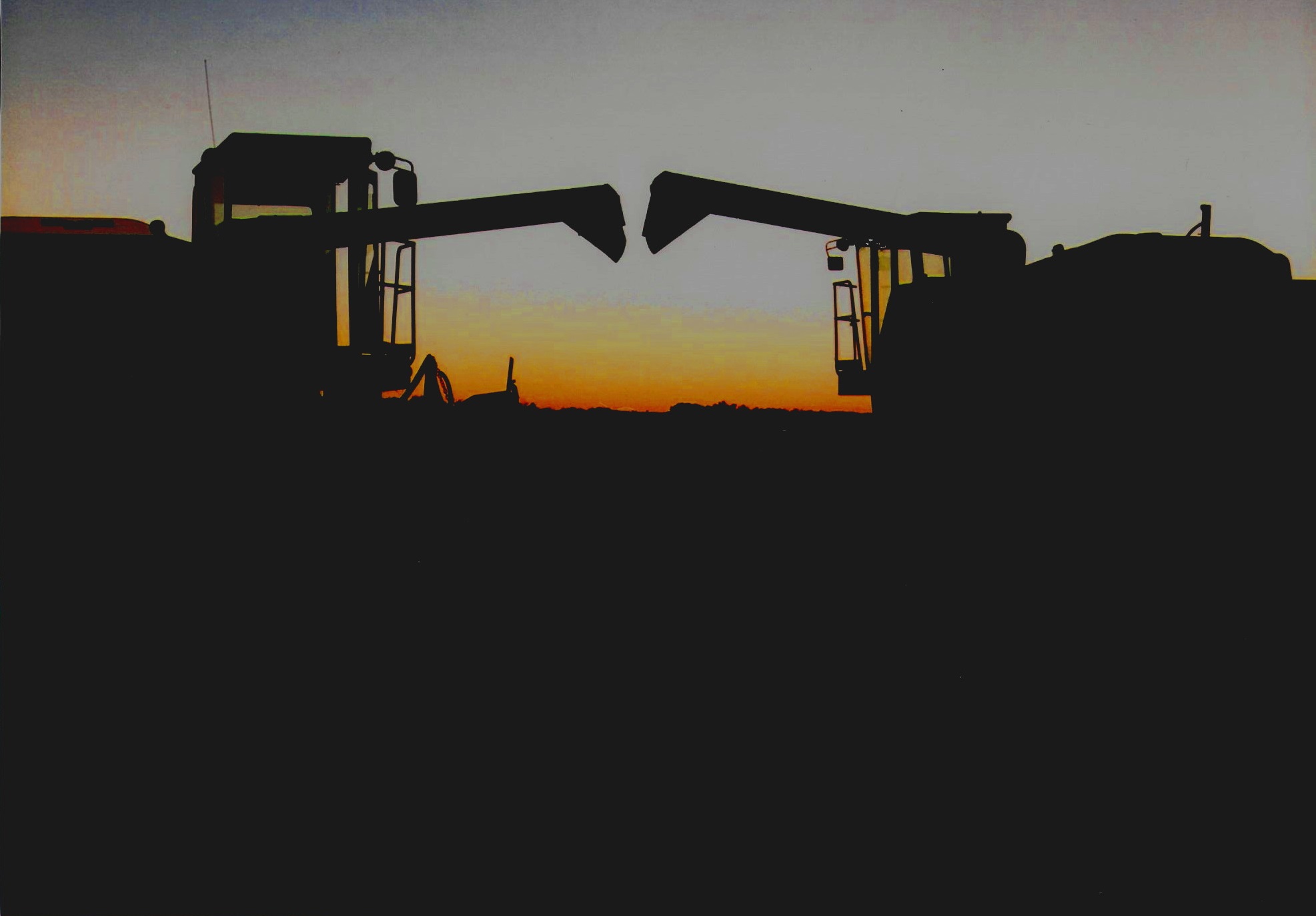 The R.M. of Duck Lake is located in the heart of one of the most important historical areas in Saskatchewan. Fort Carlton and Batoche are just a short drive away, and the monument commemorating the first shots fired in the Riel Rebellion is just minutes West of the town. The Town of Duck Lake is also home to the Duck Lake Regional Interpretive Centre, one of the finest museums in the province.
The RM of Duck Lake is not only rich in history, but boasts of some of the most scenic forest areas in the province with the Nisbet Provincial Forest in the centre of the RM. Abundant wildlife offers extra charm to the area. Prolific farmland and rich grazing pastures round out the region.
Duck Lake is a 45 minute drive from Saskatoon and 30 minute drive from Prince Albert, all of this highway is twinned!!. Just North of Prince Albert can be found some of the most beautiful lake country on the continent.
The Town of Duck Lake has much to offer with it's brand new state of the art school, the small but bustling downtown area, Post Office, curling and skating rinks, first rate ball diamonds and the Duck Lake Regional Interpretive Centre. A clinic and pharmacy also serve the community, along with a grocery store, several restaurants and lounges, and a quilt shop.
Meetings are the second Wednesday of the month at 9:00 a.m. unless otherwise noted